From humble beginnings, Will and Saul, better known as Chase & Status, bonded over their mutual love of drum and bass in the 90's. From DJ'ing together at university over 15 years ago, to headlining major festivals around the world today, Chase & Status are the true success story. The talented duo started seeing themselves getting booked to perform at nightclubs around the world after they released a number of drum and bass songs for one of the biggest underground labels in 2004. In these four years, they were focusing on producing their first album behind the scenes and it was packed with songs that some people will recognise them for now. 'More Than A Lot' released in 2008 and included songs such as 'Eastern Jam', 'Pieces' featuring Plan B and 'Against All Odds' featuring Kano.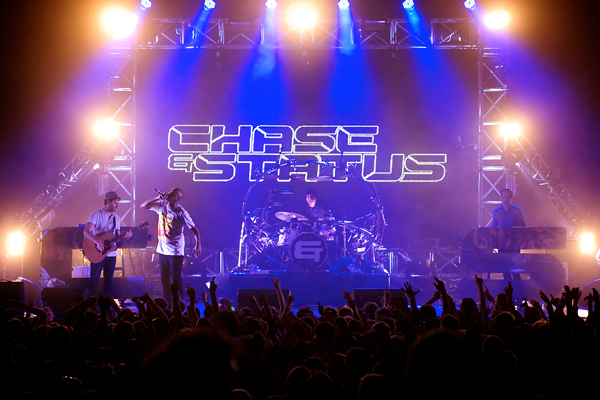 The duo return to York with their first show since 2012. Saturday 8th October at Barbican, with support from an all-star line-up including Dimension and 1991. This show is set to be one of the biggest of the year with a venue fit to hold enough for a massive party.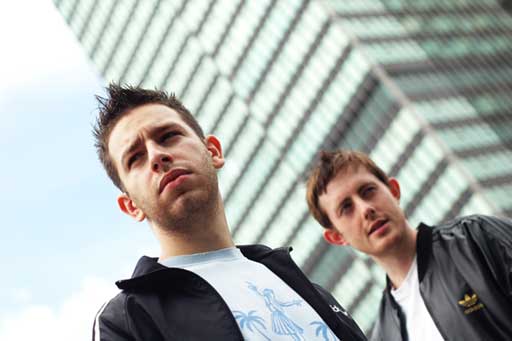 It wasn't until 2009 that they began perfecting their live show as they started to get booked in to perform live sets at large festivals. Their live sets began to attract record attendances and this was followed by five sold out UK tours, three sold out European tours and two sold out USA tours.
The next two years were the biggest years of their career after signing a major publishing deal with Universal Publishing and then jumping into the Official UK Top 10 with 'End Credits'. They then became the biggest selling band in the UK in 2011 selling over 1 million singles in the UK.